Just Be Woodsy Identity
Working with Just Be Woodsy, a Toronto based urban wood reclamation and ecology start up, I helped to extend their identity further through motion design and photographic styling.
Just Be Woodsy already had a wonderful visual identity and feel to their mission, but what they needed was a wider reach for the good work they were doing. I helped them develop a structure of outreach that got their message across and gave opportunity to get noticed on social media.
Using their existing visual language, I created a series of motion pieces that detail what they do, and provided a set of styled photography to go along with their social posts.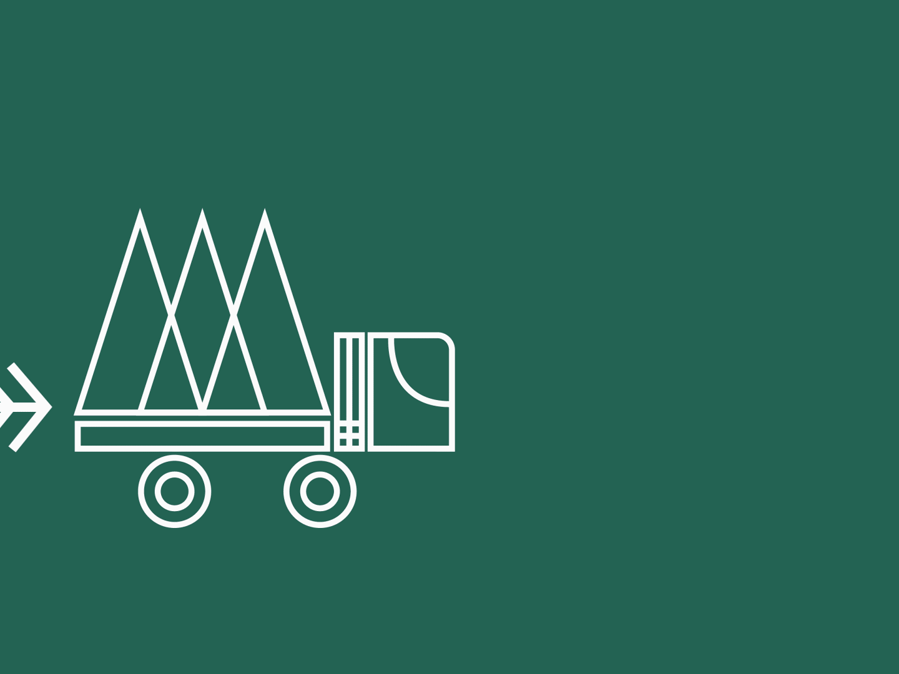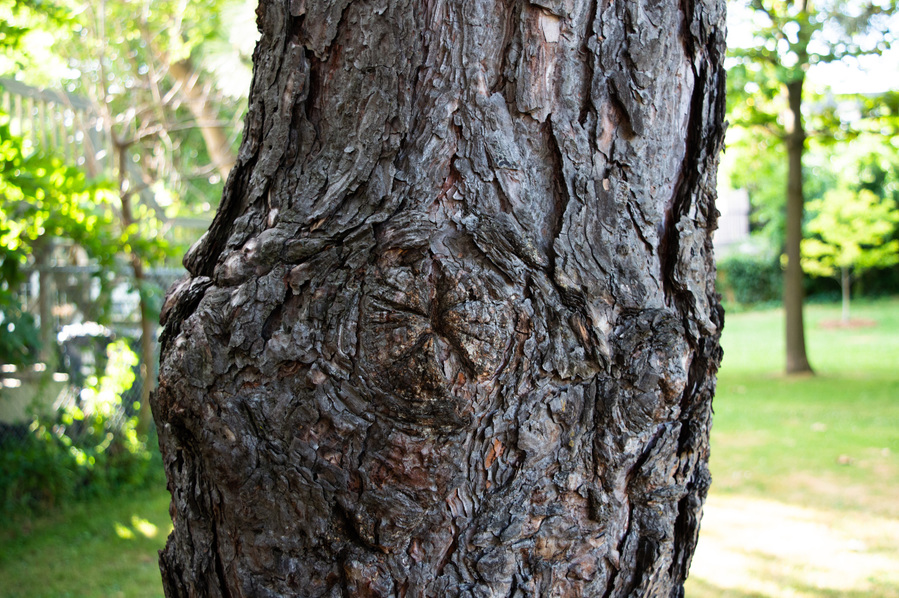 Showing off the unique beauty and rugged nature of the urban forest, I sought to capture aspects of nature as they collide with the context of the city in a photographic series for Woodsy to use on their social media and website. Photography captures utility paint, banding scars, and knurls that show the unique beauty of the urban forest.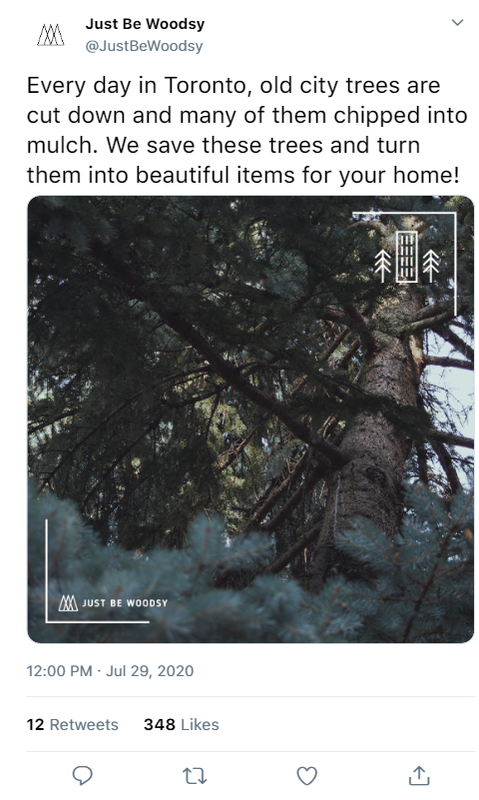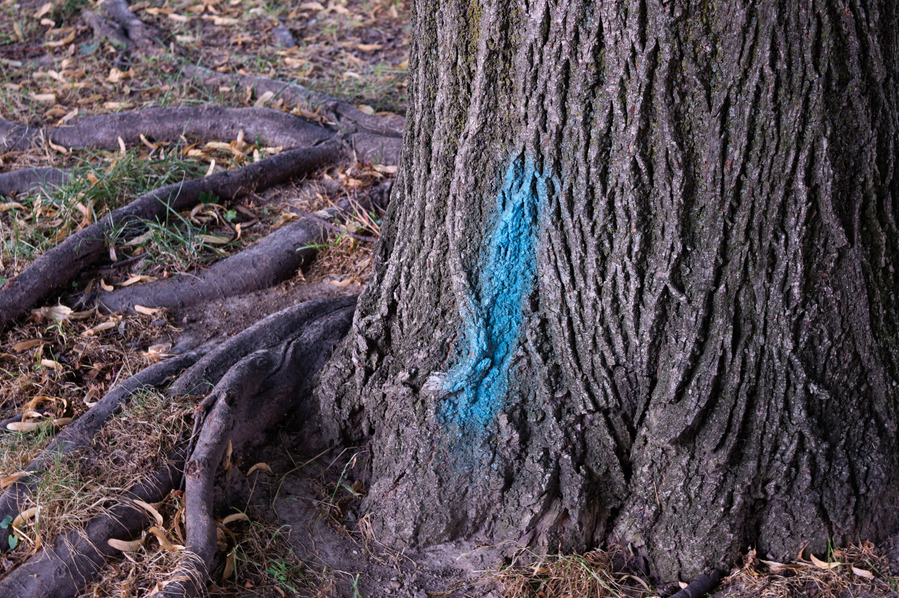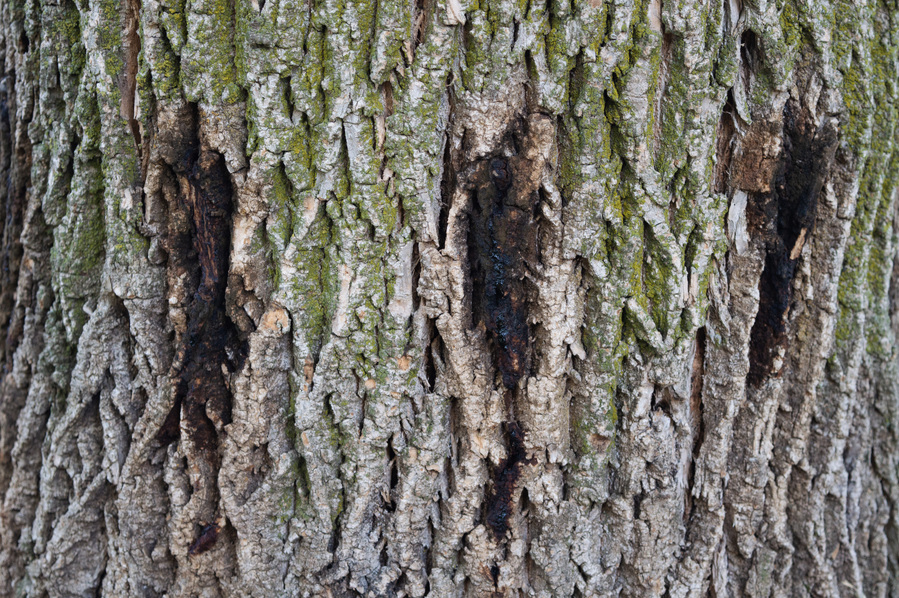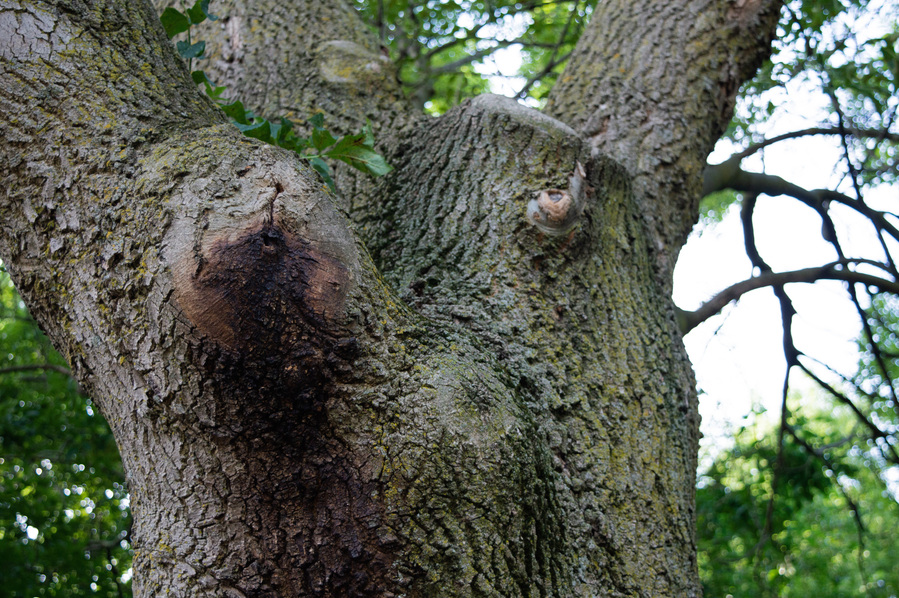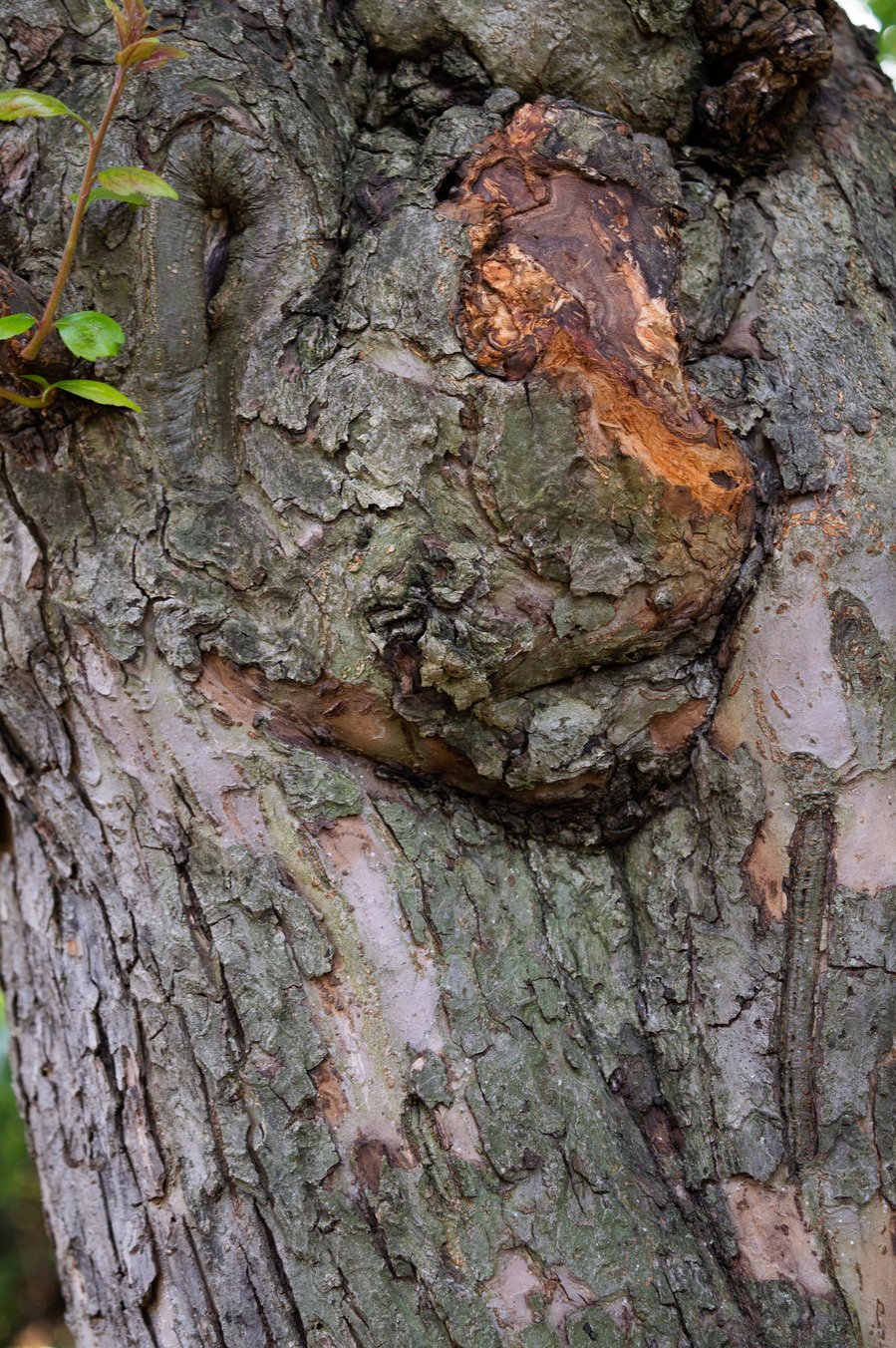 FUTURES PAST Vaporwave x Shoegaze Music Festival
This visual identity project conceptualizes a design for a music streaming festival where vaporwave musicians play as their favorite bands from across Shoegaze music.
A streamed music festival, advertising was created for online and physical media across mediums of video, motion graphics, print, and app creation.
App design for the festival features information about the bands matched with who they're covering, event times, and information about the festival. The design is an extension of the festival identity, with functionality and visual cues taken from Vaporwave and Shoegaze's similar interest blown-out and distorted imagery.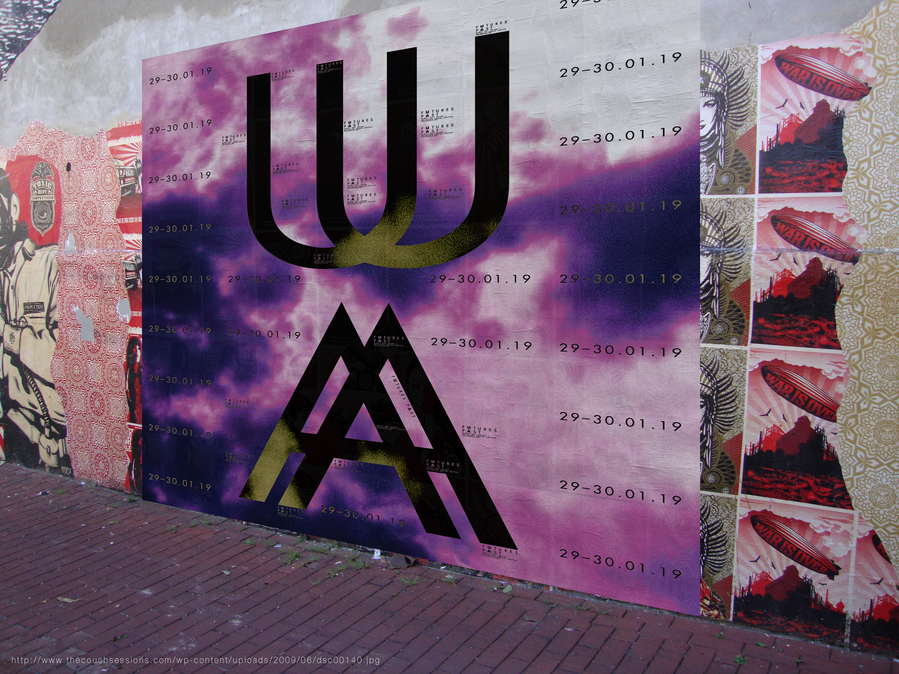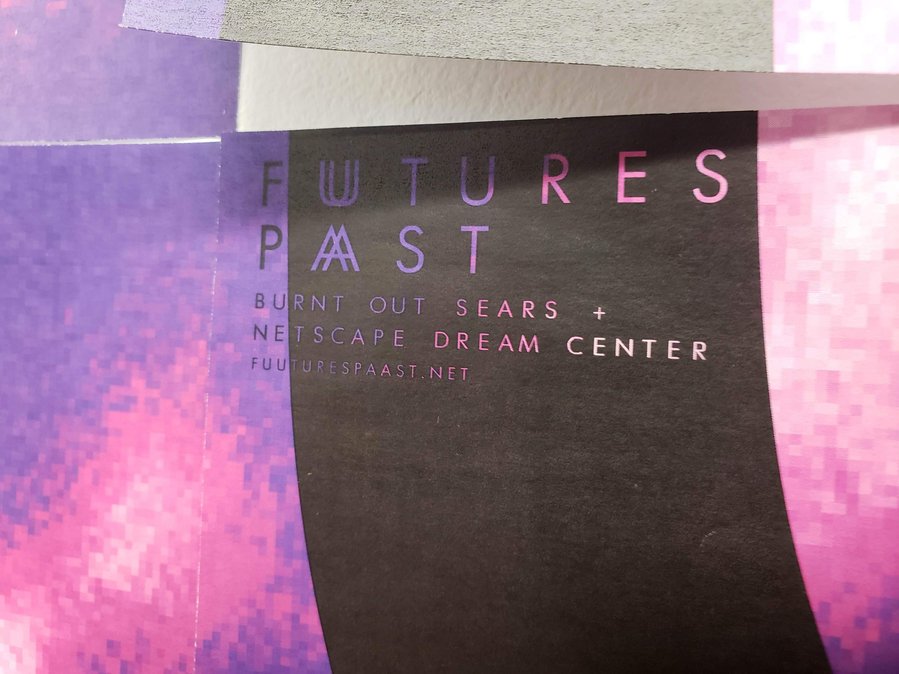 poster advertising was designed with a modular approach. Two versions of the poster with visual identity show either all information or just the date of the event. When tiled all together they form the identity mark and design for the event, but also act as stand alone advertising.